In the News!
Dr. Collins is very fortunate to get some great press! She is considered to be one of New Yorks allergy resources for cutting edge information.  She's been frequently interviewed for advice about colds, allergies, and asthma. Below see her most recent interviews, tips and advice.

2016, 2017 Dr. Collins, MD selected to the Castle Connolly's Top Doctors™ featured in the The New York Times 2016 and 2017.  he mission of Castle Connolly Medical Ltd. is to help consumers find the best healthcare.  Castle Connolly doctor's are selected by other physicians as being the top doctors in their feild.  We are thrilled that Dr. Collins has received this honor.
WABC's New York View Point- Sunday August 30, 2015–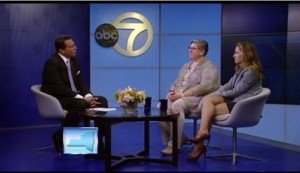 A lot of you know me as an Allergist and Immunologist but I'm also a small business owner.
This past Sunday, I joined Julie Weeks, research adviser to American Express OPEN and author of the 2015 State of Women- Owned Businesses Report, in-studio at WABC-TV's "Viewpoint" program   to discuss women entrepreneurship in the New York metropolitan area and my vision for Gramercy Allergy and Asthma.
The interview with host Ken Rosato  centered around my thoughts on being a successful small business owner in New York City and  included my practice philosophy of spending time with my patients to better understand the impact of their allergies and asthma on their health.  I associated being an allergist with being a detective as the focus is on investigating what's trigging disease, rather than just masking symptoms with medications.  I also spoke to the benefits of being in private practice, such as  having more time to spend with my patients to fully investigate what is making them so sick.  The segment concluded with me addressing the keys to being a successful physician and entrepreneur, such as tapping a trusted network of mentors.
Want to see the full interview? WABC'S New York View Point with Ken Rosato, Julie Weeks and Dr. Jennifer Collins, MD

September 28, 2014- Dr. Collins, MD selected to the Super Doctors® 2014 New York Rising StarsSM   list for allergy and immunology featured in the The New York Times Magazine Sept 2014 and online at www. superdoctors.com.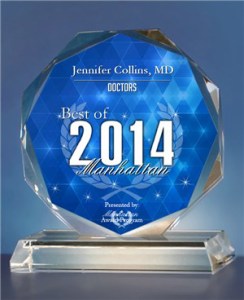 November 20, 2014– Dr. Collins, MD selected to best of Manhattan Doctors award.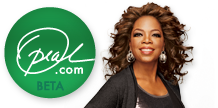 What are 7 Things You Don't Know About Colds? Corrie Pikul of Oprah recently interviewed Dr. Collins on 7 things you didn't know about the common cold.  Her article is a myth buster on topics like milk and mucous, why honey is good for a cold, and how you are most likely to get sick.  Want to read the article?    Oprah Magazine, Common Cold Facts

   I recently sat down with Linda Clarke from Metro Magazine New York to talk about how to beat your alleriges. Want to read the article?  Metro Magazine, Beat Your Allergies This Year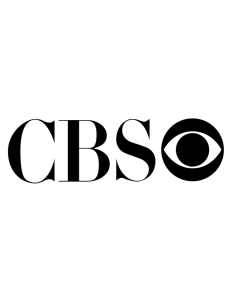 June 13, 2013- CBS Affiliate WCBS-TV2 recently interviewed Dr. Collins on the affects of anti-histamines and driving.  Want to read the article? CBS, Drowsy Driver and Anti-Histamines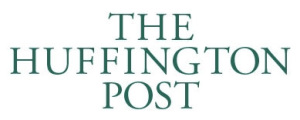 Huffington Post's Sarah Klein recently interviewed Dr. Collins "How to Sleep Better While Sick".  Want to read the article? , Sleep Better While Sick with Cold and Flu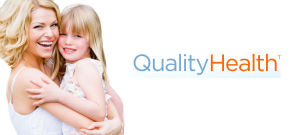 Linda Clark of Quality Health recently interviewed Dr. Collins on Secrets to Surviving the Allergy Season.  Check it out  Secrets to Surviving Allergy Season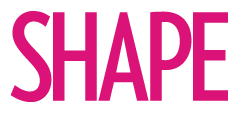 Barbara Brody of Shape Magazine recently interviewed Dr. Collins on allergy myths.  Check out the article- 8 Allergy Myths Busted.

Want to learn more about coping with indoor allergies?  Check out the article by Sally Wadyka  Coping with Allergies
 Want More tips from Dr Collins?  Check out her Itchy Scratchy Blog for more specific information on allergies.